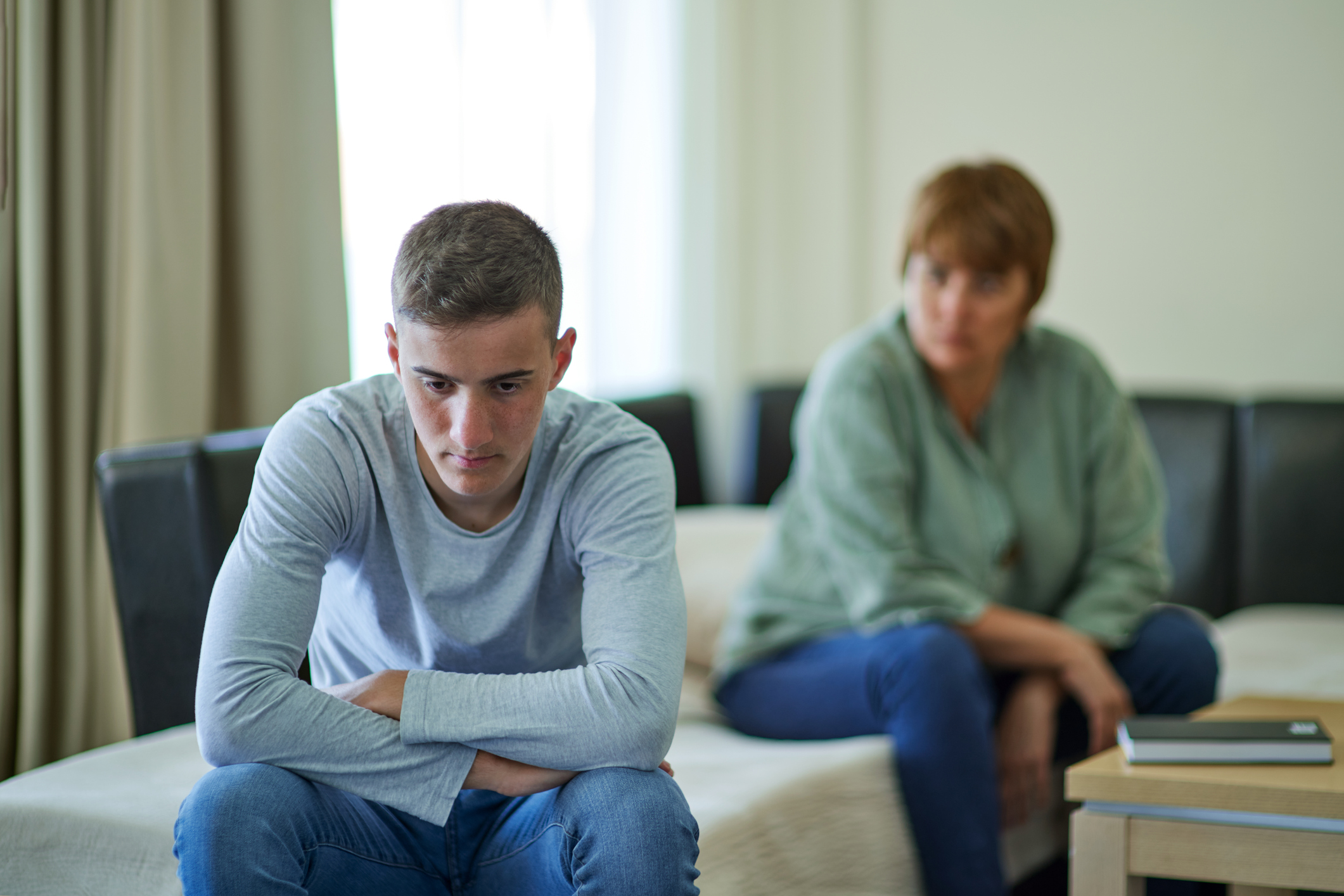 18 Nov

Strategies for Parenting a Defiant Child

Parenting is one of the most fulfilling but complex jobs you will ever undertake. Whether you give birth to children or grow your family through adoption, blending, or fostering, you could face dozens of issues and challenges as you adjust to your role. Plus, you must invest years in your quest to raise capable, independent, and fulfilled individuals. Yet, while parenting and family issues can seem endless and overwhelming, there is hope.

If you are dealing with parenting a defiant child, learn more about strategies to manage your issues.

Seek parenting support from a family therapist

Support from a family therapist is especially beneficial if you face ongoing challenges, do not know how to resolve problems, or want to help struggling family members. With therapy, you can develop acceptance and new skills, plus repair relationships that may seem unsalvageable.

At therapy, you can learn skills to equip you to interact more positively with your children. In addition, your therapist will create a treatment plan that fits your situation. This could include incorporating techniques such as:
Talk, play, or art therapy
Reframing
Roleplay
Communication exercises
Mindfulness
Identify harmful parenting patterns
Parenting and family issues are oftentimes intertwined. Often to solve the family issues that result from child defiance, you must learn new ways of thinking, communicating, and relating to your child as you strengthen your family bonds.
Negative parenting styles can contribute to child behavior problems. A therapist can help the parent to identify ways their own behavior may be emotionally harmful to the child. This can include being harshly critical, overreacting, making unrealistic demands, and being emotionally unavailable.
Develop better communication with your child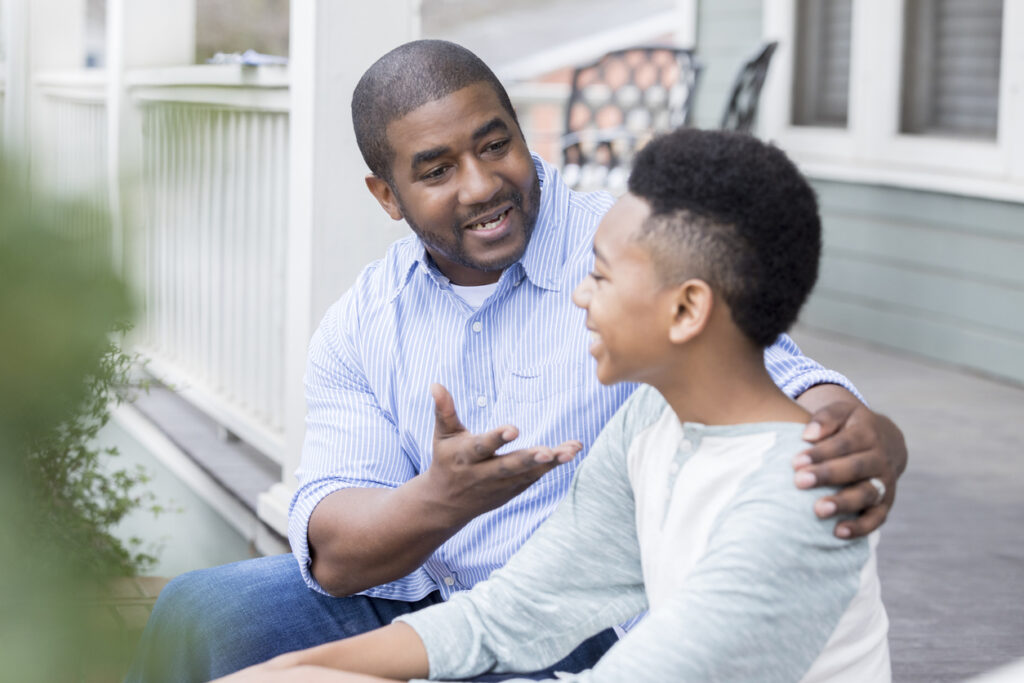 Effective communication is often key for solving parent-child relationship issues. Not only is it important to have open dialog with your child – where they feel safe and supported – but it is often helpful to engage in activities that improve communication. That can include activities like reading together, playing games, encouraging conversation at meals, and taking walks together.
Setting boundaries for your child
It is also important to set clear boundaries and expectations for behavior. For example, if your child is not allowed to do something, discuss with them why they are not allowed and what the consequences will be if they break the rule. For instance, if your child is not allowed to swim in your backyard pool without an adult, explain to them that the rule is in place for safety. Next, explain to them what the consequences will be for breaking the rule. Allow them to ask questions and make sure they understand the rule.
Parents need to have a healthy approach for dealing with misbehavior. This should include not losing your temper or acting in anger. Also, be sure to work together with your spouse as a parental unit.
Children's Therapy for a defiant child
While it is often helpful for the parent to consider counseling when dealing with ongoing emotional or behavioral problems from their child, it can also be helpful to have your child meet with a therapist experienced in working with children. The children's therapist can work with the child to better understand their emotions and triggers. Issues that lead to childhood defiance can include problems like:
School stress
Test and academic anxiety
Childhood bullying
Difficulty making friends
Peer Pressure
Major transitions – including divorce and moving
Serious illness
Grief and loss
Next Steps for repairing your parent-child relationship
You don't have to face parenting and family challenges alone. Seek parent-child relationship counseling from a qualified therapist. Here, you can gain some much-needed perspective and begin to work through the problems at hand. You can uncover your true potential as you and your family become more healthy, whole, and fulfilled.
Contact Psych Choices today to make an appointment for your child's therapy or family counseling. Request an appointment or call our Intake Coordinator at 610-626-8085 x 1003.