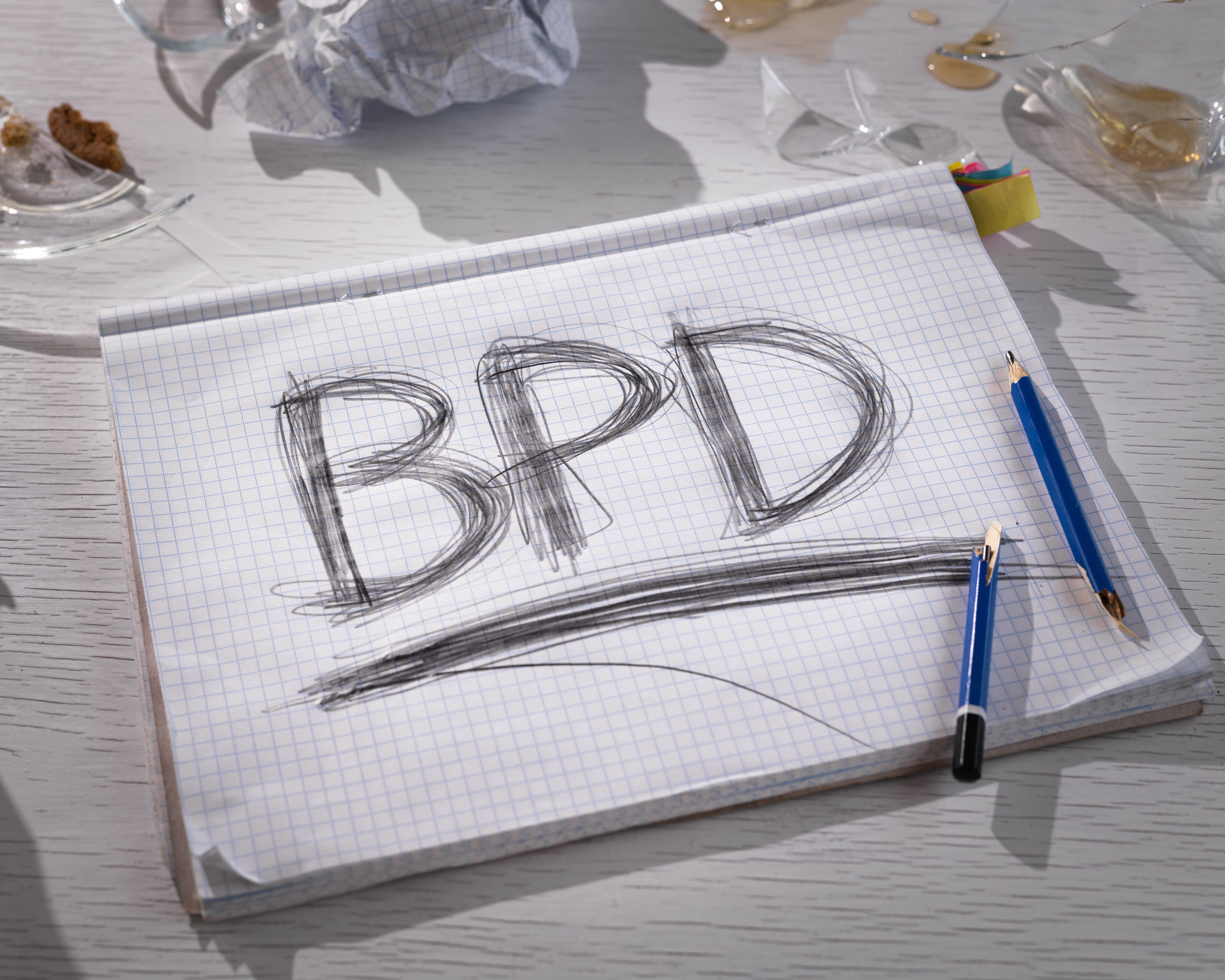 20 Jul

The Healing Power of Therapy: Understanding the Importance of Therapy for Borderline Personality Disorder (BPD)

Borderline Personality Disorder (BPD) is a serious mental health condition marked by unstable moods, behavior, and relationships. It can lead to impulsive actions, intense episodes of anger, depression, and anxiety that may last from a few hours to days. Often misunderstood and stigmatized, BPD can make everyday life challenging for those affected, but therapy provides a beacon of hope in managing BPD.
Understanding Borderline Personality Disorder
BPD typically begins in adolescence or early adulthood and is more common in women than men. It's characterized by a pattern of intense and stormy relationships, distorted self-image, extreme emotions, impulsiveness and intense fear of abandonment. People with BPD may also have high rates of co-occurring disorders, such as depression, anxiety disorders, substance abuse and eating disorders.
The Role of Therapy in Managing BPD
Therapy is a crucial component of treatment for BPD. It helps individuals understand and manage their symptoms, improve their daily functioning, and repair and maintain relationships. Therapy focuses on teaching new skills to manage and reduce problematic behaviors and feelings, enhancing the individual's ability to function and their quality of life.
Types of Therapy for BPD
Different types of therapy have been found effective for BPD:
Dialectical Behavior Therapy (DBT): DBT is specifically designed for individuals with BPD. It focuses on teaching coping skills to combat destructive urges, regulate emotions and improve relationships. DBT combines individual therapy sessions with group therapy sessions where people learn skills related to mindfulness, interpersonal effectiveness, distress tolerance and emotional regulation.
Cognitive Behavioral Therapy (CBT): CBT can help individuals with BPD identify and change core beliefs and behaviors that underlie inaccurate perceptions of themselves and others and problems interacting with others.
Psychodynamic Psychotherapy: This approach involves building an understanding of unconscious processes and how they affect current behavior. The therapist helps the person with BPD explore past experiences and emotions and understand how they influence current behaviors.
Importance of Therapy for BPD
Therapy can provide a safe and supportive environment for individuals with BPD to express their feelings and thoughts. It offers a space where they can gain a better understanding of their disorder and learn how to manage their symptoms effectively. Here are some reasons why therapy is essential for BPD:
Empowers the Individual: Therapy can empower individuals with BPD by helping them gain control over their symptoms. It teaches them coping strategies and skills to manage their emotions, improve relationships and reduce impulsive behaviors.
Promotes Self-Awareness: Through therapy, individuals with BPD can develop self-awareness, understand their triggers and learn how to respond to these triggers in healthier ways.
Improves Relationships: BPD can strain relationships. Therapy can help individuals improve their interpersonal skills, enabling them to build and maintain healthier relationships.
Reduces Risk of Self-Harm: BPD is associated with a high risk of self-harming behaviors. Therapy can help individuals recognize when they're at risk and use coping skills to manage their feelings safely.
Finding a Therapist
Finding the right therapist is a crucial step in the journey towards managing BPD. Look for a mental health professional experienced in treating BPD and providing the type of therapy that best suits your needs. You can ask for recommendations from healthcare providers, search online directories, or reach out directly to mental health organizations like Psych Choices of the Delaware Valley. 

Living with BPD can be challenging, but therapy can pave the way towards a healthier, more balanced life. It's a powerful tool that can help manage symptoms, build coping mechanisms and improve overall quality of life. If you or a loved one has BPD, remember: there's help available, and you don't have to navigate this journey alone. Reach out to a mental health professional today and harness the healing power of therapy.