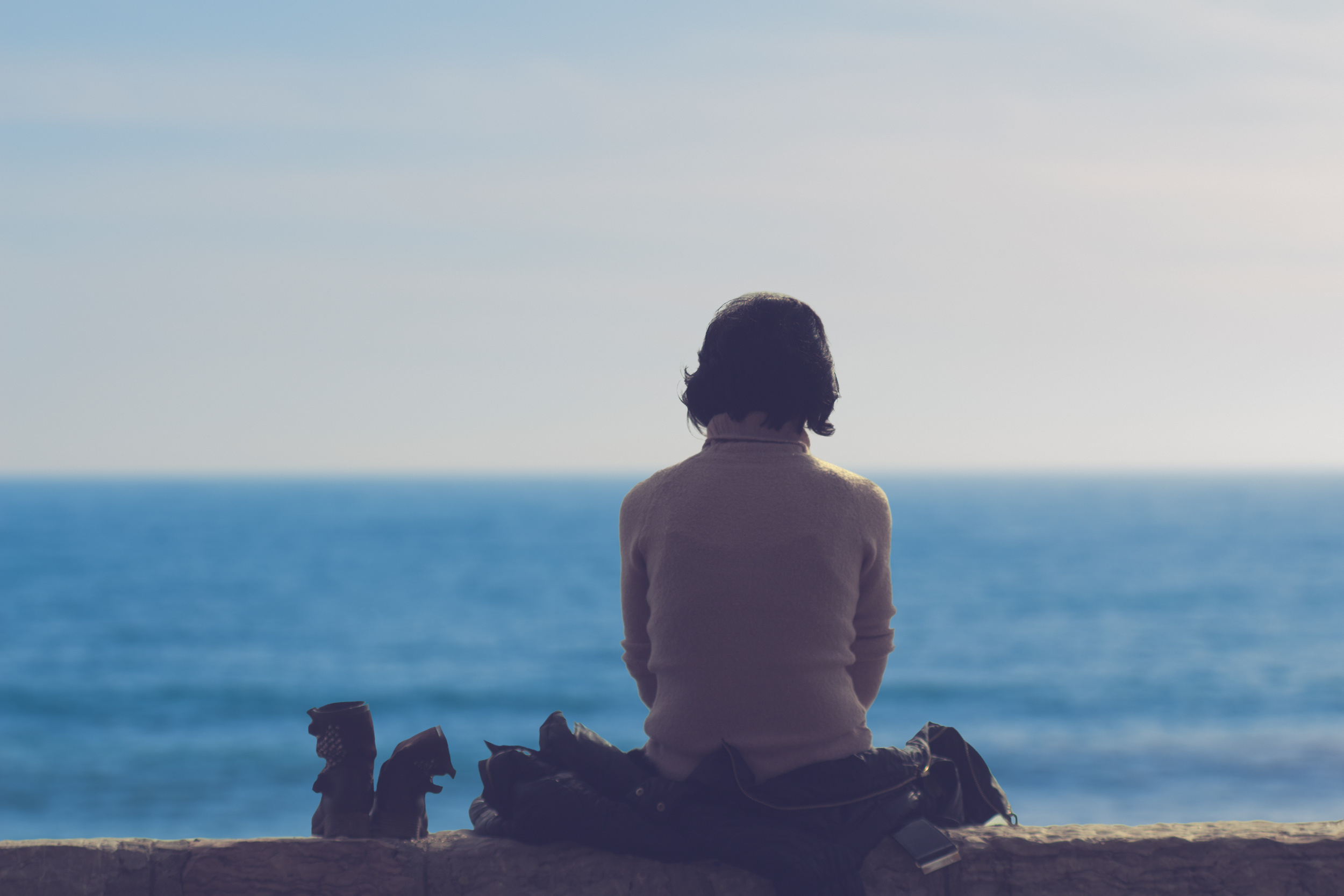 12 Jan

Managing Emotions: What DBT Can do for You

In our last blog, we focused on how to get through the holidays while maintaining sobriety. The holidays, which are touted as such a wonderful time of year, often cause more stress and emotional upheaval than actual joy for many of us. I spoke with a Psych Choices therapist, Stephen Milburn, LPC, about why that might be. He states that holidays can be triggers for a variety of reasons, one of which being that while others are festive and cheery, you are struggling—with addiction, with other mental health issues, or with life in general. This makes it quite difficult to work through your feelings when others are happy and you're not really feeling it.
An exercise Mr. Milburn suggests that can keep you emotionally grounded is to walk with those emotions. Keep track of your thoughts, notice your thoughts, and acknowledge that you're having these thoughts–then let them go. Thoughts tend to recidivate and stay in our heads, like a broken record. If you can acknowledge those thoughts, it makes it easier to move forward and not dwell.
Although ignoring, if it's not something you do at random or with great frequency, can be a healthy thing too when done properly. It's actually a positive skill to be able to put a negative thought aside on a shelf somewhere in your mind. The key is to acknowledge its presence and be mindful of it, but set it to the side to deal with at a better time. If you can get yourself to a place where this isn't a random or regular behavior, you can become skillful at managing your emotions, and it really doesn't take too much effort.
There is a process called DBT—Dialectical Behavioral Therapy. This is a form of therapy that targets negative thoughts and destructive behaviors and attempts to transform them into more positive outcomes.
DBT teaches you to manage your emotions in the moment. Even ignoring emotions is doing something. It's not bad to ignore thoughts, especially if they're negative. It's a skill. You wouldn't call yourself ill if you put something out of your head in order to keep it moving to get through the day. This is a mindfulness activity and can help establish self-compassion and acceptance.
Just like you would take your car in for an oil change and other general maintenance, or see your family doctor for a wellness check-up, you're MAINTAINING your mental health when you incorporate and practice the skills taught through DBT.
If you would like to learn skills like this, a DBT group led by Mr. Milburn is forming here at Psych Choices to help you learn to manage your emotions in a skillful way. The group will meet Friday evenings at 7:00PM. To participate in this group, please contact our intake department at 610-626-8085 ext. 213. If you are already a patient at Psych Choices, you can mention your interest in this group to the receptionist at your next visit, or take a business card for Mr. Milburn from the waiting room to contact him directly.
---
*Most insurances do cover group therapy for the cost of your regular copayment amount, or if you are paying out of pocket it will be $35.00 per session. Even with insurance, you will not be charged more than $35.00 for a group therapy session.